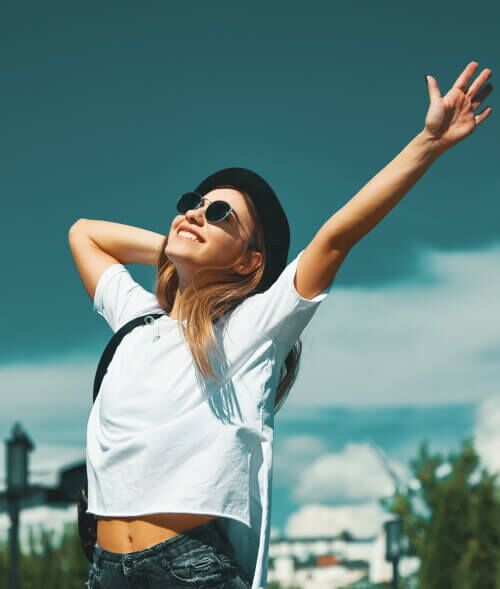 Make the most of your single life!
Singles Space shares all the tips and advice you should know to succeed in your single life in one place. Get the best traveling and dating tips every single person should know!
Success Stories
---
What They Say About Singles Space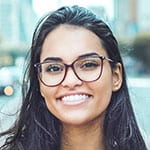 Jenny has helped me build self-confidence. I am able to value myself, to feel worthy of love. More importantly, I am having many successful and happy dates now! Thanks, Jenny!
Rita
Thanks to Singles Space tips, my relationship with my boyfriend has improved so much. We are now able to communicate a lot better and have a much healthier relationship.
Mia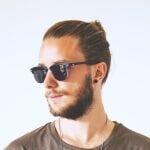 Since my last break up it was hard to find the motivation to meet and date new women. Jenny's tips have helped me live a happier life as a single man. I now enjoy this new life!
Joseph
Subscribe Now for Single Life Tips